S 1000 XR | 2015 TILL 2019 | BOS SSEC RR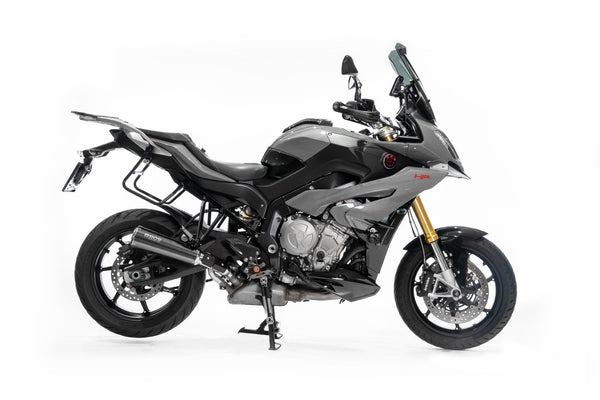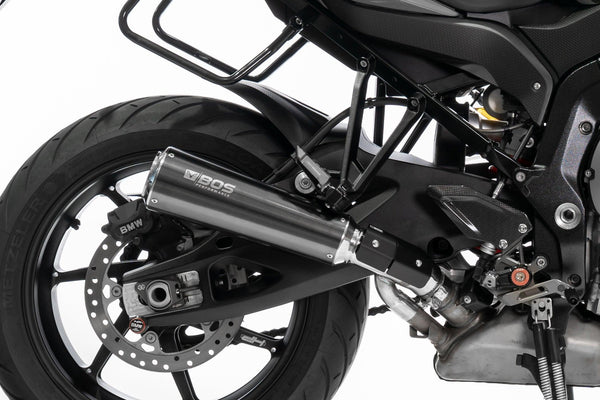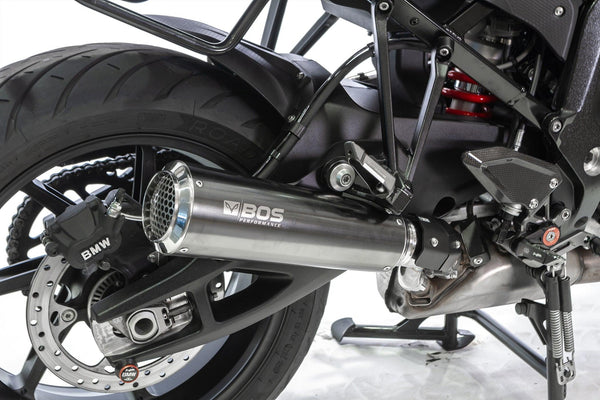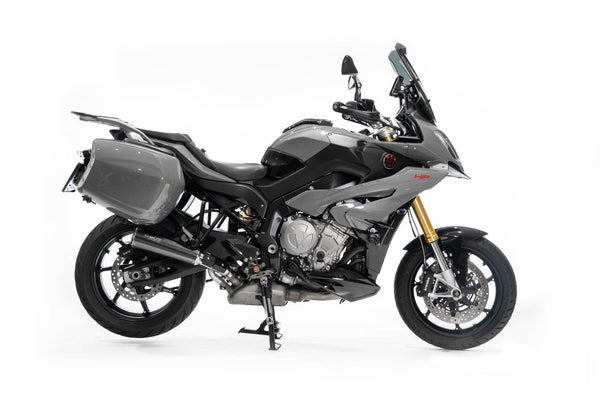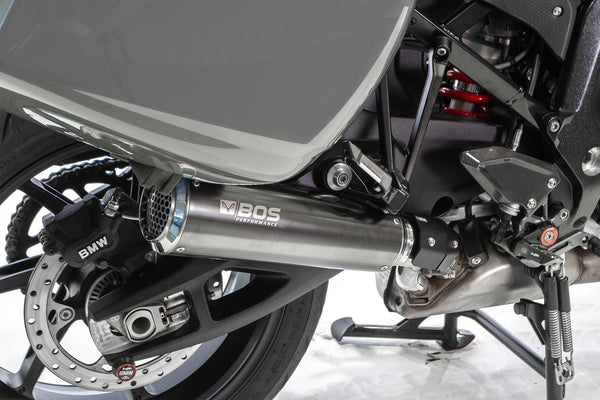 This BOS Exhausts system for the BMW S 1000 XR represents the first step in tuning. The Slip-On Line changes the nature of the bike by adding more power, removing weight, delivering improved performance and giving the machine an unmistakable BOS EXhausts sound.
The newly-designed exhaust muffler is shaped to fit seamlessly with the bike's lines, making the result a beautifully handcrafted, eye-catching system. The outer sleeve is made of aluminium, all developed with the BOS Exhausts race-proven technology.

This EURO 4 BOS Exhausts system is compatible with BMW side cases.