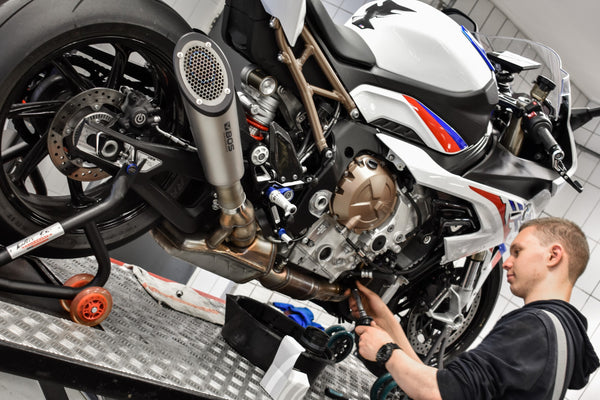 Become a dealer
Be part of the BOS Exhausts dealer community
Thank you for your interest in becoming a BOS Exhausts dealer. This is an excellent chance for you to tap into our products and have the consumer purchase directly from you. Once your company has been confirmed, you will be eligible for special pricing. If you are interested in becoming a BOS Exhausts dealer, please fill out and submit the form below.
Close (esc)
Popup
Use this popup to embed a mailing list sign up form. Alternatively use it as a simple call to action with a link to a product or a page.
Age verification
By clicking enter you are verifying that you are old enough to consume alcohol.