R 1200 GS | 2013 TILL 2019 | BOS DesertFox BC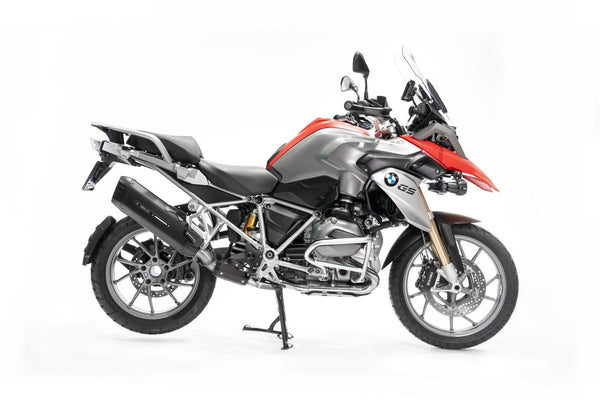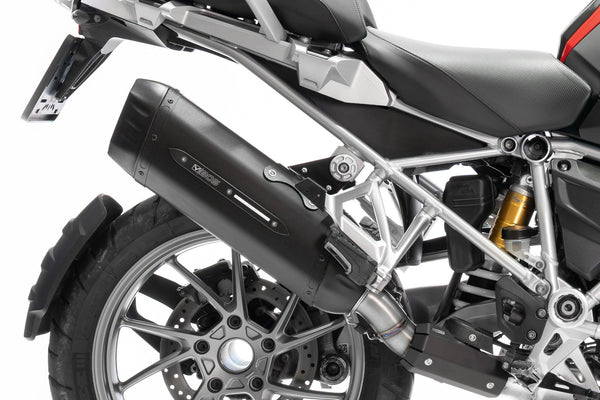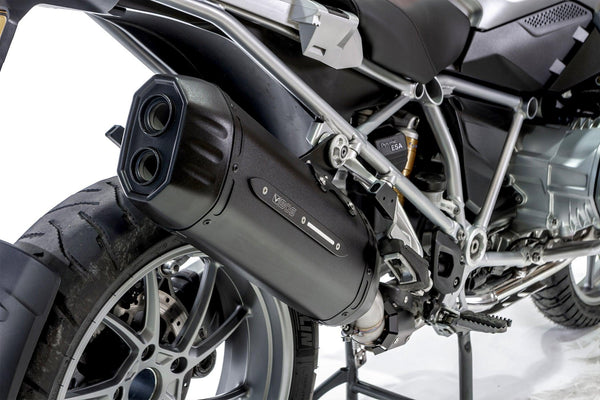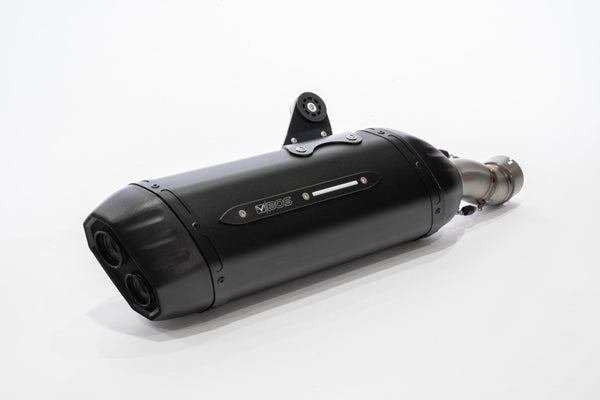 Change the nature of your BMW R 1200 GS by adding more power, improved performance, and the unique BOS Exhausts sound.
Slip-Ons represent the first step in the exhaust system tuning process, and they offer a great balance between price and performance.
Everything packed in a stylishly designed system. The result of taking design very seriously is a beautifully handmade exhaust system. The muffler outer sleeve is made of Titanium and Stainless Steel.
This exhaust system is compatible with BMW side cases.